CPM Complexity is Our Comfort Zone
We bring you Corporate Performance Management
& Business Intelligence at the speed of light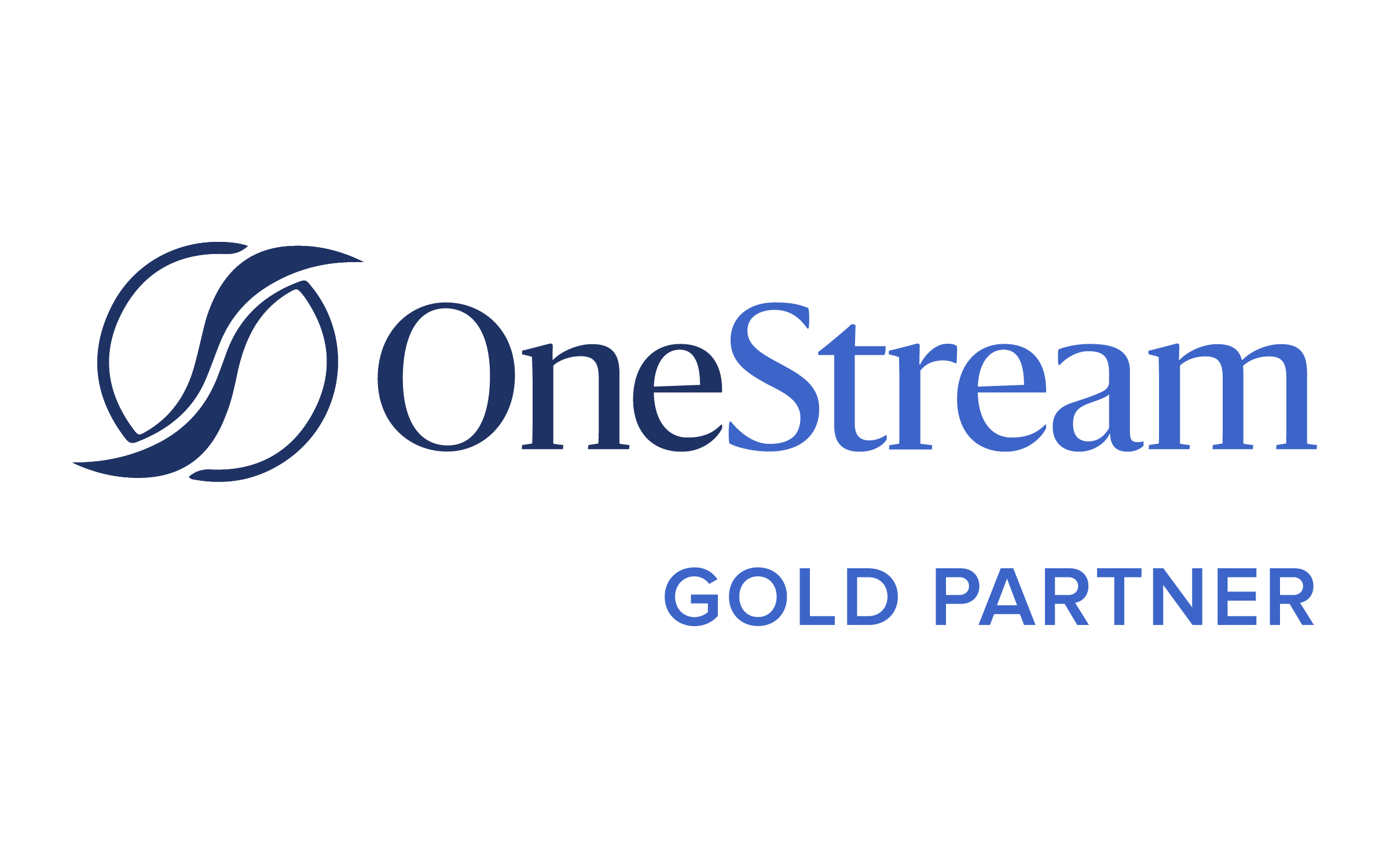 Corporate Performance Management Experts
Experienced CPM Systems Integrators
We don't scare easily. Global organizations with complex financial and data challenges have been our bread and butter since our inception in 1997. For Financial Consolidation, Planning/Budgeting & Forecasting and Analytic Reporting, there's simply no substitute for experience, and TLC Technologies has been designing, developing, testing and maintaining the major CPM software platforms for large enterprises in a wide range of industries for over two decades.  We specialize in the implementation of OneStream, Prophix, Oracle's EPM Suite (Hyperion) and Finario.
Our level of quality, speed and efficiency results in sizable ROI. Our skill and experience have meant millions to our clients' bottom line by creating process efficiency and revenue opportunity.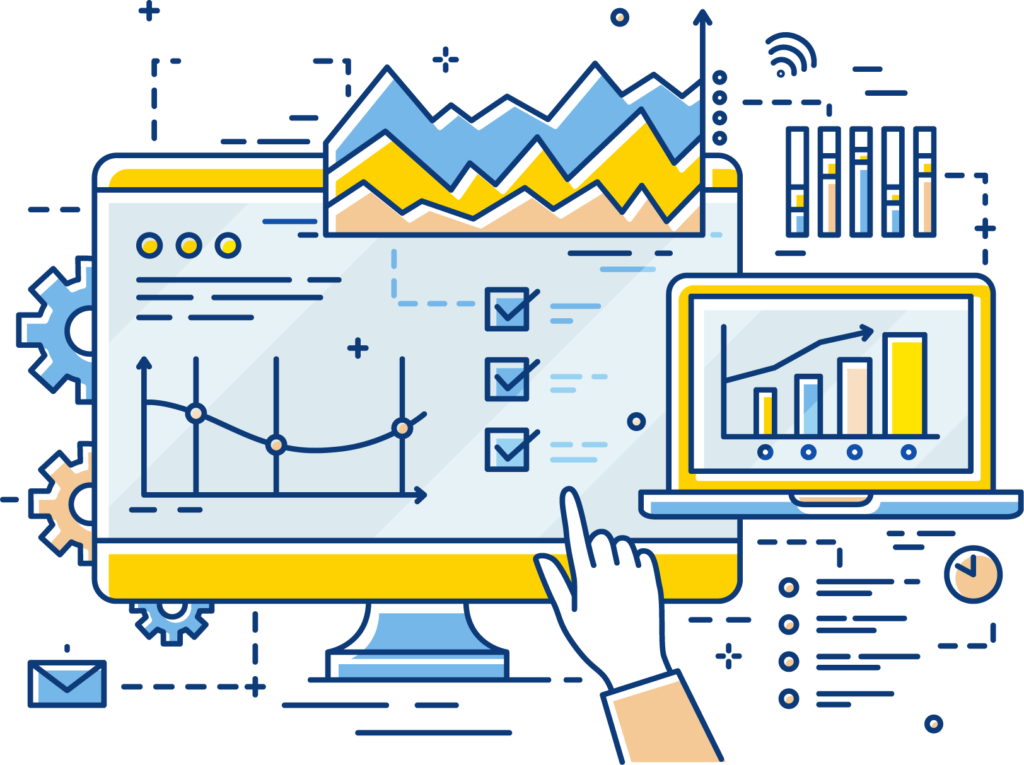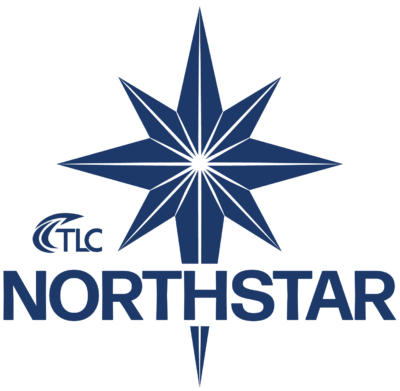 TLC Offers Unique Solutions for Financial Planning
Introducing Our North Star Approach
North Star approach is the catalyst required to transition from the disjointed "Point in Time" / "Preparation Focused" traditional planning process to a smooth & continuous projection for the business. It enables organizations to be more nimble with their planning, instills a continuous improvement mentality, reduces time invested on preparation, and enables FP&A resources to Focus on Analysis to drive profitability for the business.
Real CPM Leaders Have Rolled-Up Sleeves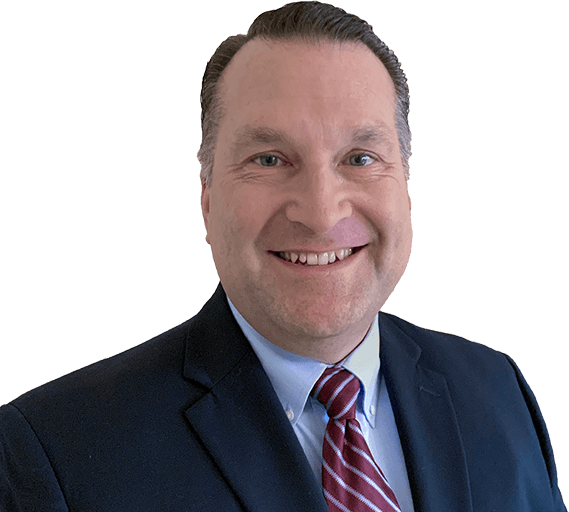 Thomas F. Foley
President
Tom is TLC's founder, President & CEO.  He is a results-oriented solution consultant with 30+ years of hands-on experience in systems design, development and implementation of Finance and Technology solutions.  For the past 24 years Tom has guided TLC's service offering through numerous changes in the technology landscape. He actively participates in client projects and directs the TLC Team to ensure we exceed expectations and deliver quality solutions.
Tom specializes in architecting and designing Enterprise Performance Management (EPM) applications for Financial Consolidation, Budgeting & Forecasting and Analytic Reporting.  He has extensive experience with OneStream, Oracle's EPM suite (Hyperion), Prophix and many other EPM/CPM solutions and is an expert with client/server/cloud development using multidimensional and relational database technology, graphic screen design and event driven programming.
When you engage TLC Technologies; Tom ensures that our Talent is focused, we Leverage our strategic advantages and our Creativity is applied to generate cutting edge solutions.
John E. Ambrose
EVP Professional Services
John is TLC's Executive Vice President of Professional Services. He brings more than 25 years of leadership and management experience in Technology Services to his role.
Prior to joining TLC, John was responsible for the overall operation of EASi, a subsidiary of Allegis Group that provides innovative engineering and design support services to companies all over the world through its global delivery footprint. In this role he directed operations, practices, business development, finance and the talent acquisition departments.
While with the Allegis family of businesses, John worked at Maxim Group, TEKsystems and Allegis Group Services, where he held roles including Regional Vice President, VP of Products and Executive Director of RPO/Human Capital Solutions. John played a major role in building Allegis Group's services business. In 2006, he developed his expertise in the services industry at TEKsystems through his role as Applications Product Vice President, where he oversaw new technology services development and product management.
John will utilize his Talent, Leverage all his experience, and apply his Creativity to ensure your engagement with us is exceptional and rewarding.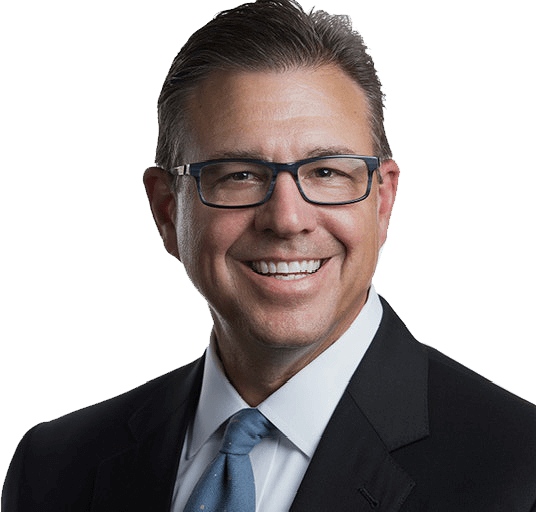 TLC is a Full-Service Provider for
Corporate Performance Management
Trusted and certified CPM experts for OneStream, Prophix, Oracle and Finario